TOP CAR DETAILING
SUPPLIES
detailing express
As a leading provider of car detailing supplies, Detailing Express is dedicated to offering superior car care chemicals, washing accessories, polishing pads, and cutting-edge machines. Our focus is on delivering high-quality car detailing supplies that enhance and simplify the automotive detailing process.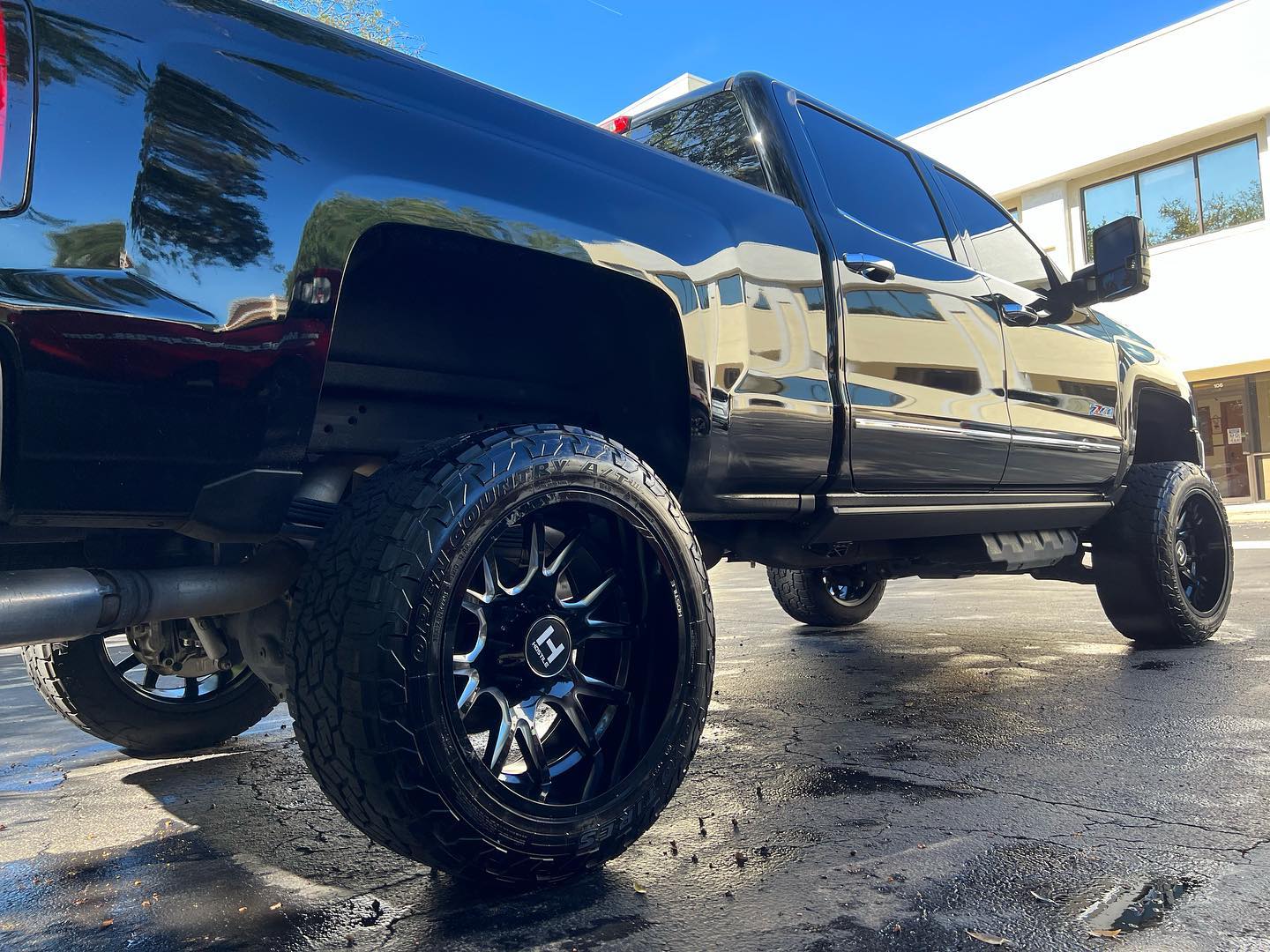 Car Wash & Dry
We offer top-notch car detailing supplies, including Car Shampoos, Detail Chemicals, Foam Cannons, Spray Nozzles, and Wash Sponges. Designed for safety and convenience, our products ensure a showroom-worthy finish at home. Elevate your at-home car detailing with our premium supplies.
Shop Now
CERAMIC PURP HIGH FOAMING CAR WASH SHAMPOO
A specially formulated high foaming pH balanced car wash shampoo. designed to safely remove dirt and tough road grime from all vehicle surfaces including ceramic-coated vehicles.
Car Exterior Care
Explore the best car detailing supplies in our Exterior Care collection at Detailing Express. Our range offers Complete Car Care Kits, High Gloss Tire Shines, Ceramic Coating Rejuvenators, and Sprayable Polymer Sealants.
Shop Now
CERAMIC AID S102 CERAMIC COATING REJUVENATOR
SiO2 infused quick detail spray formulated with a special blend of silicone polymers that provide extreme gloss and protection to all exterior surfaces.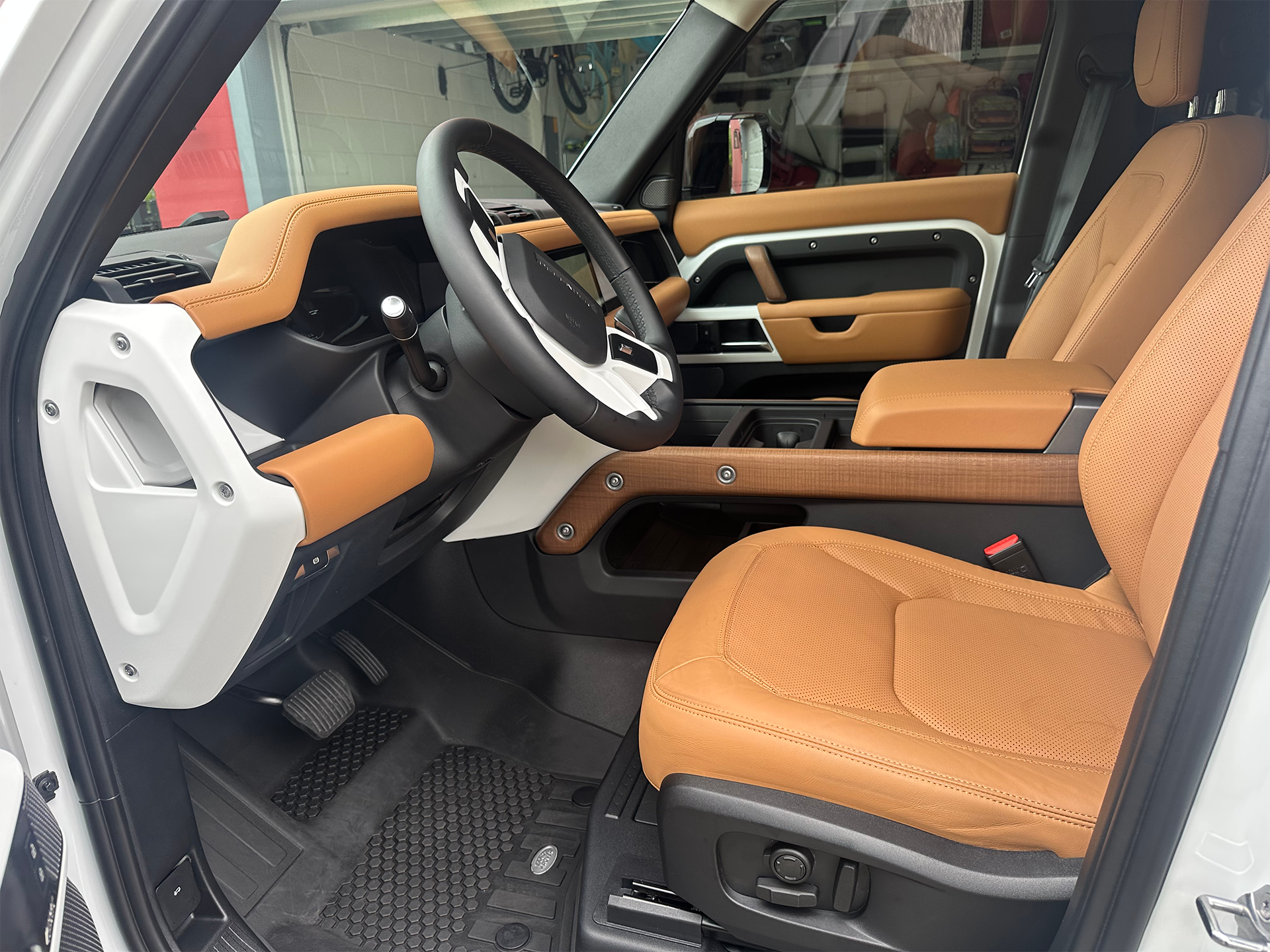 Car Interior & Trim
Rejuvenate your car's interior with our Interior & Trim collection at Detailing Express. Our car detailing supplies include the Complete Car Care Kit, FEYNLAB® Leather Treatment, and Citrus Clean Multi-Purpose Cleaner Degreaser. Upgrade your car's interior today!
Shop Now
GLASSMAN SHINE WATERLESS WASH AND QUICK DETAILER
Ready to use waterless car wash and quick detailer that cleans, shines and protects without the need for water! It's highly lubricated formula encapsulates dirt particles to safely clean without scratching or damaging your paints finish.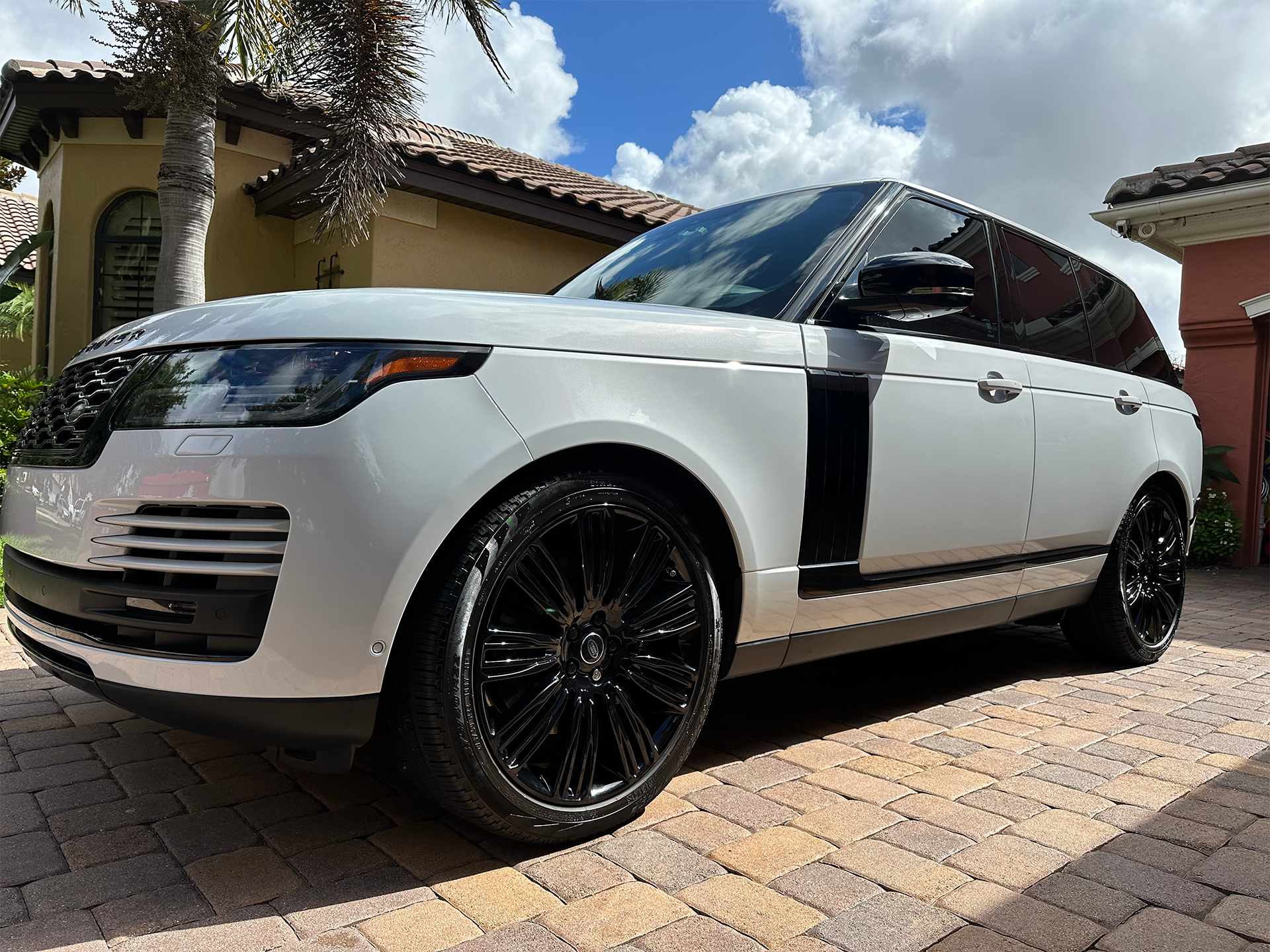 Car Wheels & Tires
Our car detailing supplies include the Complete Car Care Kit, Gloss Boss High Gloss Tire Shine, and T.K.O Acid-Free Wheel and Tire Cleaner. These products are specifically formulated to maintain and elevate the appearance of your vehicle's wheels and tires, keeping them pristine.
Shop Now